The Australian bushfire season in 2019 – 2020 was the worst in recent history. Some called it the Black Summer, as 46 million acres burned, and 1.25 billion wild animals were killed. The fires were so intense that they garnered worldwide attention as people prayed for and donated to Australian Bushfire Relief funds.
Just how bad did it get in Australia for humans? In addition to the loss of 33 lives and almost 3000 homes, poor air quality affected millions of people. In an article published in the Medical Journal of Australia, it was found that smoke from the bushfires killed 12 times more people than the fires themselves. They estimated that the smoke was responsible for 417 excess deaths, 1124 hospitalisations for cardiovascular problems and 2027 hospitalisations for respiratory problems.
To put it in perspective, New Year's Day in Canberra recorded an air quality reading that was 26 times worse than levels considered hazardous to human health. On that day, it was the worst air quality on the planet. At its height, the smoke that blanketed certain areas of New South Wales caused MRI scanners to stop working.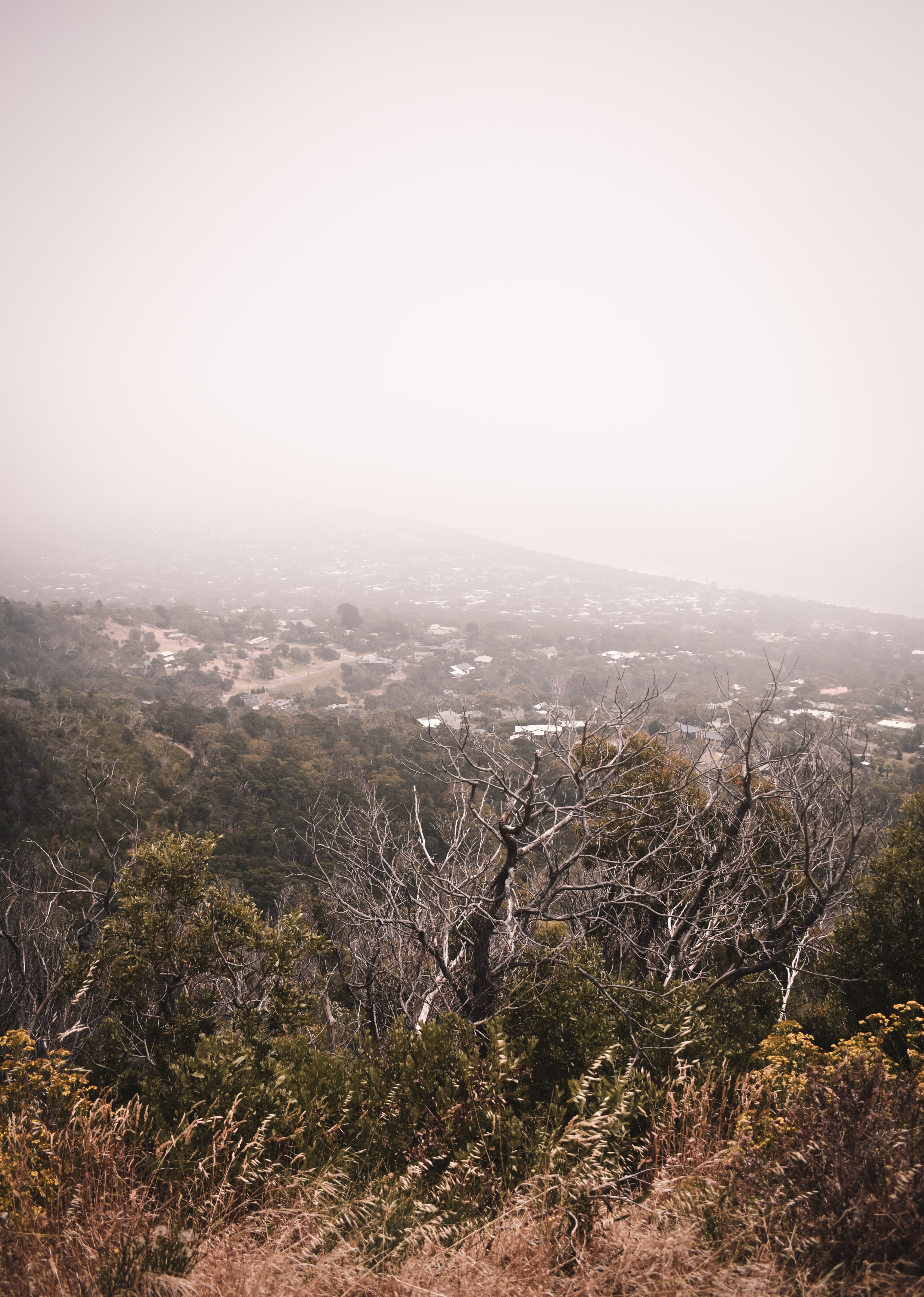 Aboriginal Land Management
Following the devastation of the fires, many have called for a return to practicing Indigenous land management. Aboriginal Australians have traditionally used fire to reduce scrub, which reduces fuel for bushfires. Indigenous land management also uses fire to regenerate flora and promote biodiversity. In addition to traditional burning, other practices have been used for millennia.
While some traditional land management has been undertaken by government organisations, it seems that budgets for this work have been greatly reduced over time. With the mass destruction of last season's bushfires, an outcry to return to these practices has been heard. It is our hope that changes can be made so that modern day Australia can learn more about living in harmony with country.
Protection for Bushfire Season
Most of us feel that we cannot affect such large political issues as the ones discussed above, so we focus on what we can do in our own lives. Making more sustainable decisions can feel empowering (like driving our cars less, using less plastic, supporting local businesses, etc.), but how to deal with the smoke if and when it comes? And what about dust storms that are a result of the droughts and extreme dryness we experience annually down under?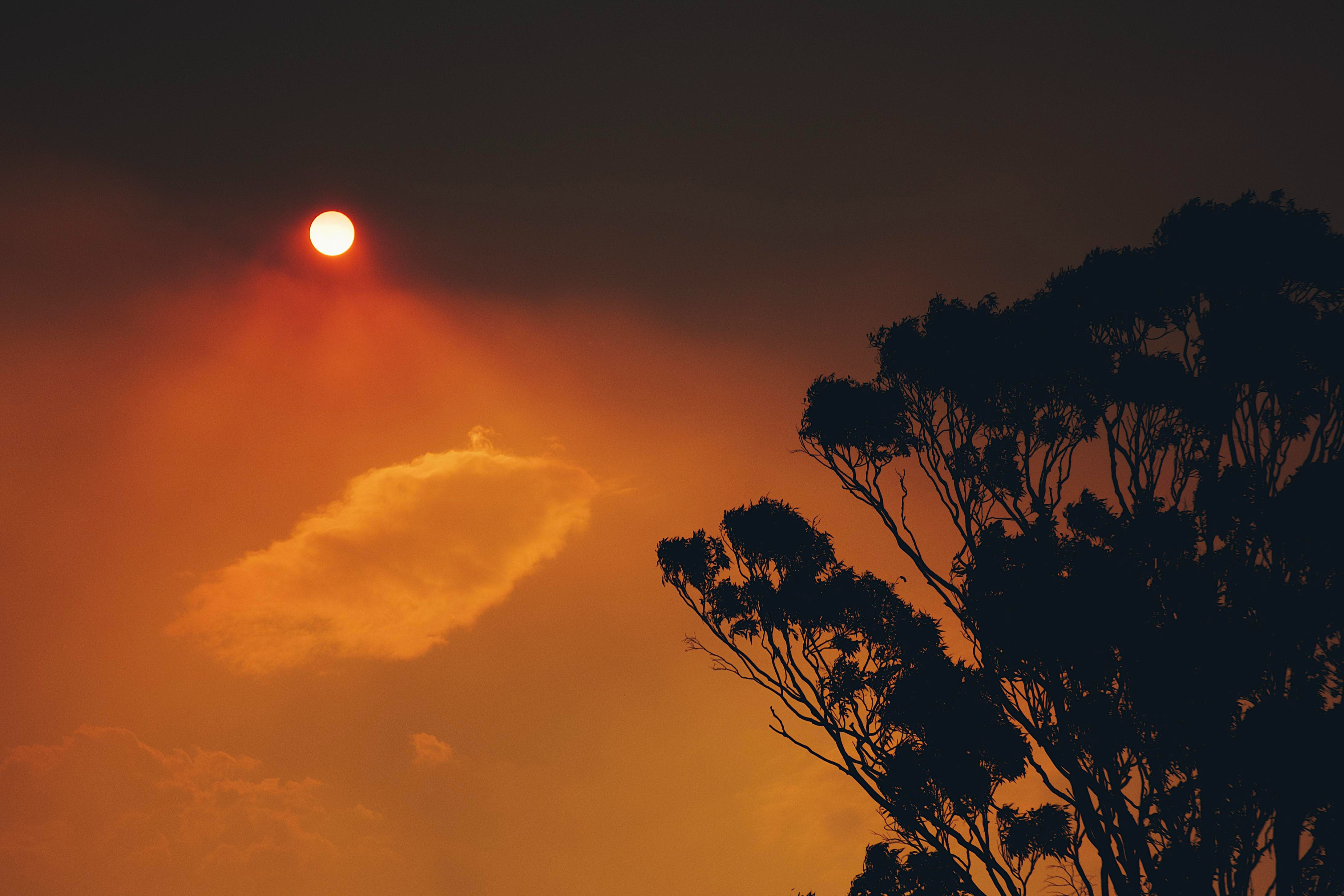 Air Quality & Airtightness in Passive House
We recently published an article about Airtightness in a Passive House. In it, we explained how the envelope of a Passive House is constructed in such a way that it can easily be 20 times less leaky than a newly constructed home. Older homes can be even leakier. Having an airtight home with the right filtration system has a hugely beneficial impact on air quality. This becomes most obvious in the case of a bushfire.
Many people imagine that opening their windows gives them the ventilation they need. However, as we discussed in Health Benefits of a Passive House, this is not true. Due to climate change in particular, opening the windows can cause more harm than good. In addition to respiratory issues, particulate pollution has been linked to cancer, diabetes, Alzheimer's, autoimmune diseases and obesity. That is because the particles are so fine that they can enter the bloodstream.
In a Passive House, you can rest much easier, knowing that your home has been constructed to the most rigorous standards. Between the airtight envelope, triple glazed windows and world-class air filtration system, your home becomes one of the healthiest places you can be. As we spend more and more time at home these days as a result of Covid, having a safe environment means more than ever before.
We are proud to use sustainable building materials and practices, with a focus on minimising construction waste. Our FabHaus is built in the fraction of a time of a new home, at a lower cost. We believe that everyone should have access to a healthy living environment.