Our planet is changing and along with it, are the ways we build. We have an eye on climate change, our heart on sustainability to reduce our carbon footprint and do our part for mother earth – We offer Our FabHaus! A complete building solution which is certified Passivhaus to consumers.
This may also be called prefab for short, or a modular home. So, what does this mean? In short, it is a building that is manufactured in standard sections off-site. This is a flatpack then shipped & transport and easily assembled onsite. There are many benefits to this approach (which is why we've chosen it for our new builds!). Here are our top 10 favourites:
1. Design Excellence
One of the first things that people may consider when hearing the word prefab is the design. Will it be interesting? Will it be beautiful? Will it be special? Our designs provide our clients with every opportunity to answer yes.
It is architectural designed by Tallis & Thomas. Our FabHaus to create spaces that are to be experienced as well as seen and environments that promotes a sense of wellbeing and belonging
Clients can select colour scheme, type of cladding, number of bedrooms & modules, type of kitchen, extras like being off-grid, window finishes and more. Below is an artist's rendering of Our FabHaus.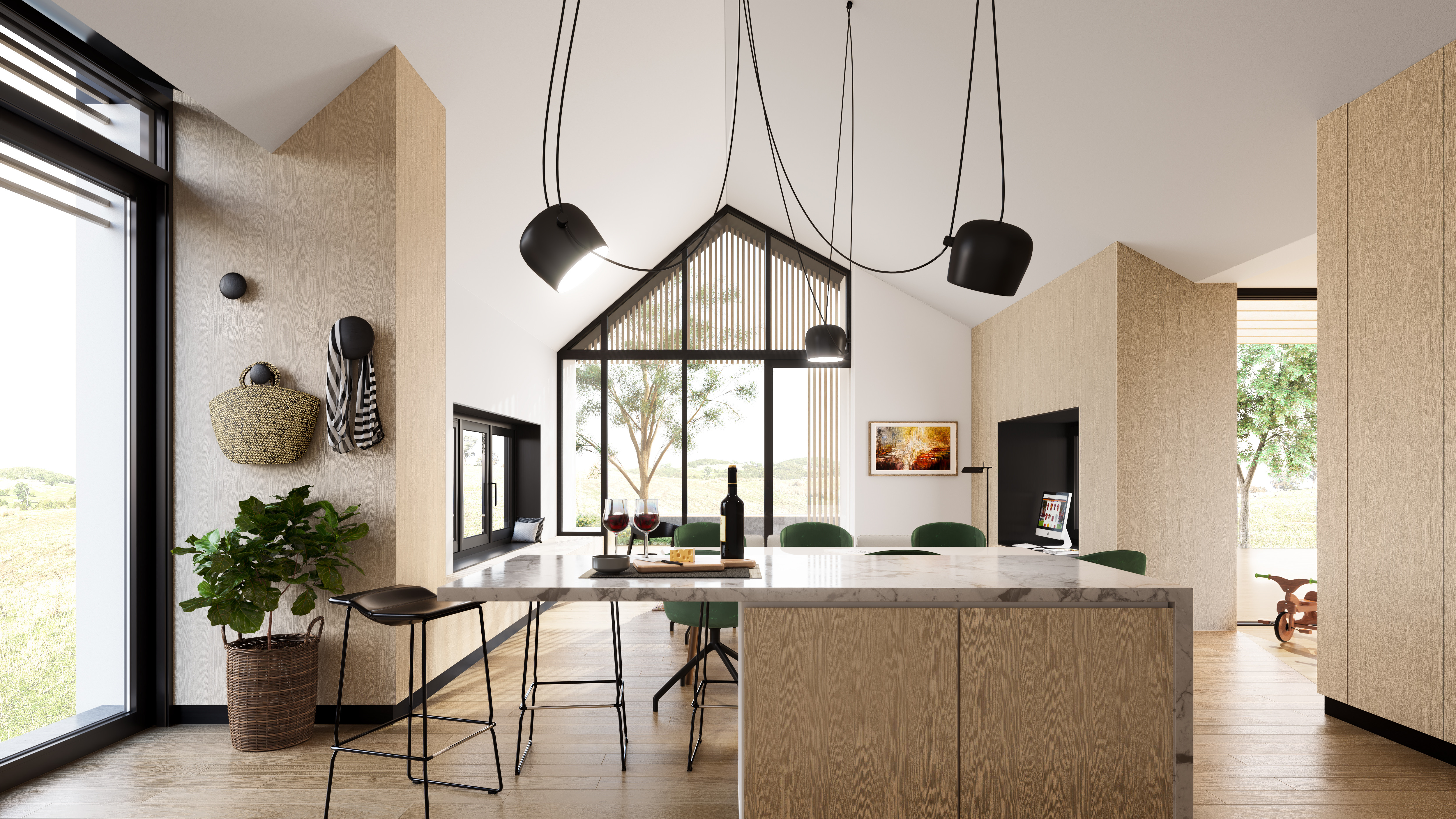 2. Reduce Construction Time
A new build typically takes around 18 months. Using prefab allows us to reduce construction time to 6 months. Production offsite is one week and module shipping will occur within 60 days.
3. Better Procurement Process
By working with highly trained and practiced experts in Germany, we are able to bring our prefab designs to life quickly. Although our process is fast-tracked, attention to detail and quality is never sacrificed. Our FabHaus is working with STEICO SE, a well established German company which goes back 150 years.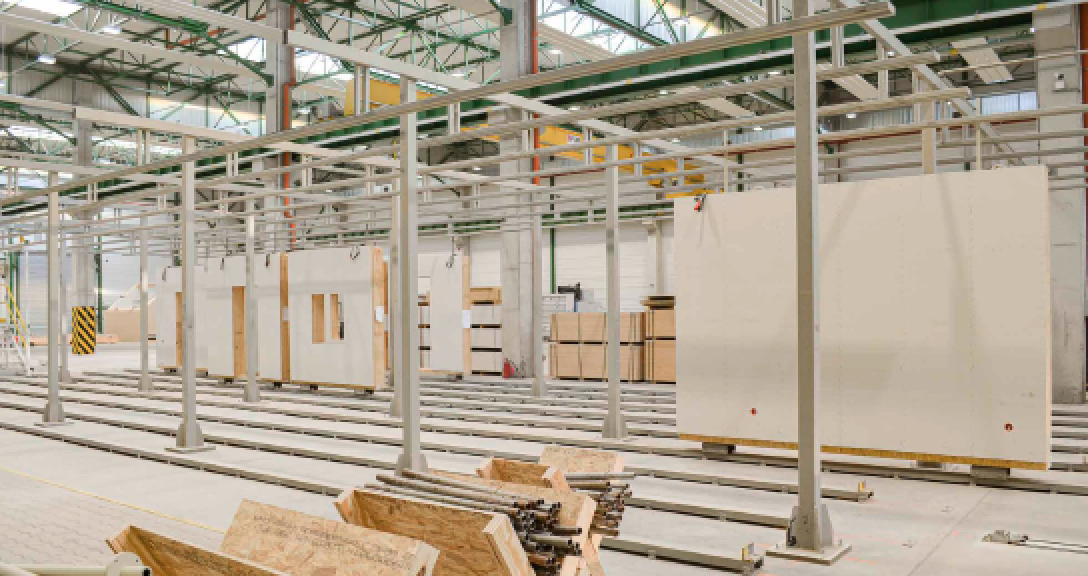 4. Cost Effective
By removing high design and construction costs associated with custom builds, Our FabHaus is much more cost effective. Although the modules are prefab, clients can customise the combination of options, given them the best of both worlds.
5. Available for Community
Because we run a cost-effective model, this enables more people in our community to afford Our FabHaus. We believe that sustainable, healthy homes should be accessible. We want to see healthy, happy communities. This is an important part of our mission.
6. Reduced Risks
By using prefab designs, we can offer fixed cost and not exposed to variations and other risks associated with the traditional process of building a house.
This reduces the risk of the space turning out differently than imagined. It also reduces the risks associated with a builder's ability to bring nuanced designs to life. We work as an integrated team, with full trust in every member's ability to excel in their role.
7. Less Waste
Everything is finalised before production, meaning that there are no after-the-fact variations. This keeps costs down and minimises the waste that is generated from late changes in the design and/or building process. Less on-site construction is needed with prefab, meaning there is also less construction waste.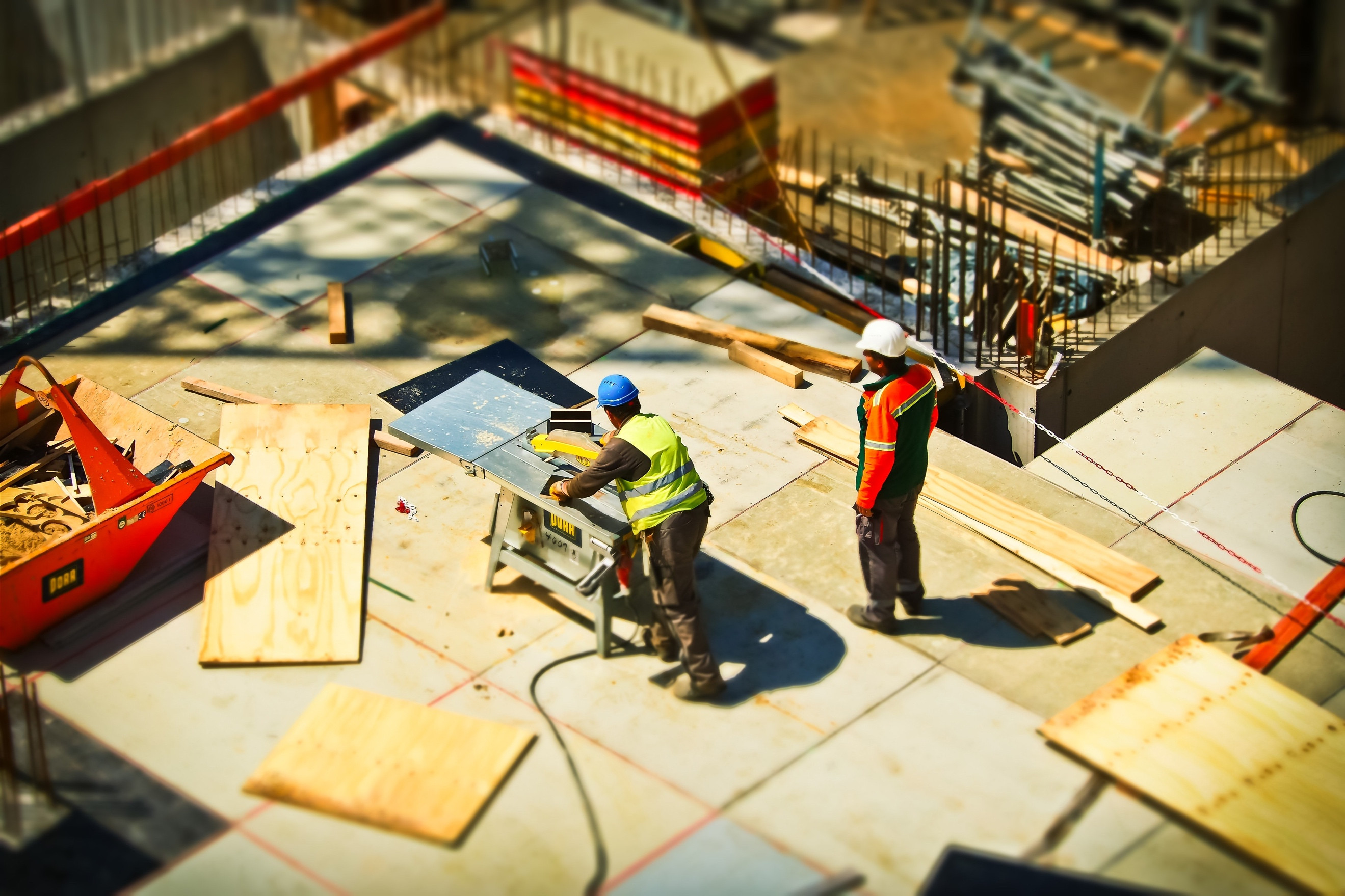 8. Energy Efficient
Our FabHaus is energy efficient for the end user with free energy harvesting and heat recovery. Our airtight building envelope keeps the temperature consistent, which leads to a great reduction in heating and cooling bills. Our carbon footprint is also reduced by minimising construction time.
9. Creates Better Buildings
By utilising prefab technology, we can create better buildings. How? We build with exacting precision; a tolerance of 5 – 10mm is our permitted variance. Additionally, our buildings have an airtight envelope, making them virtually vermin-free, mould-free and allergy friendly. This is a game changer for personal health and building longevity!
10. Future of Construction
The construction industry makes a sizeable contribution to our global emissions, which is one reason we are approaching this important sector consciously. If we are to survive as a species, then we must reimagine all aspects of human life to be more sustainable. We believe that green technology and prefab are the future of construction.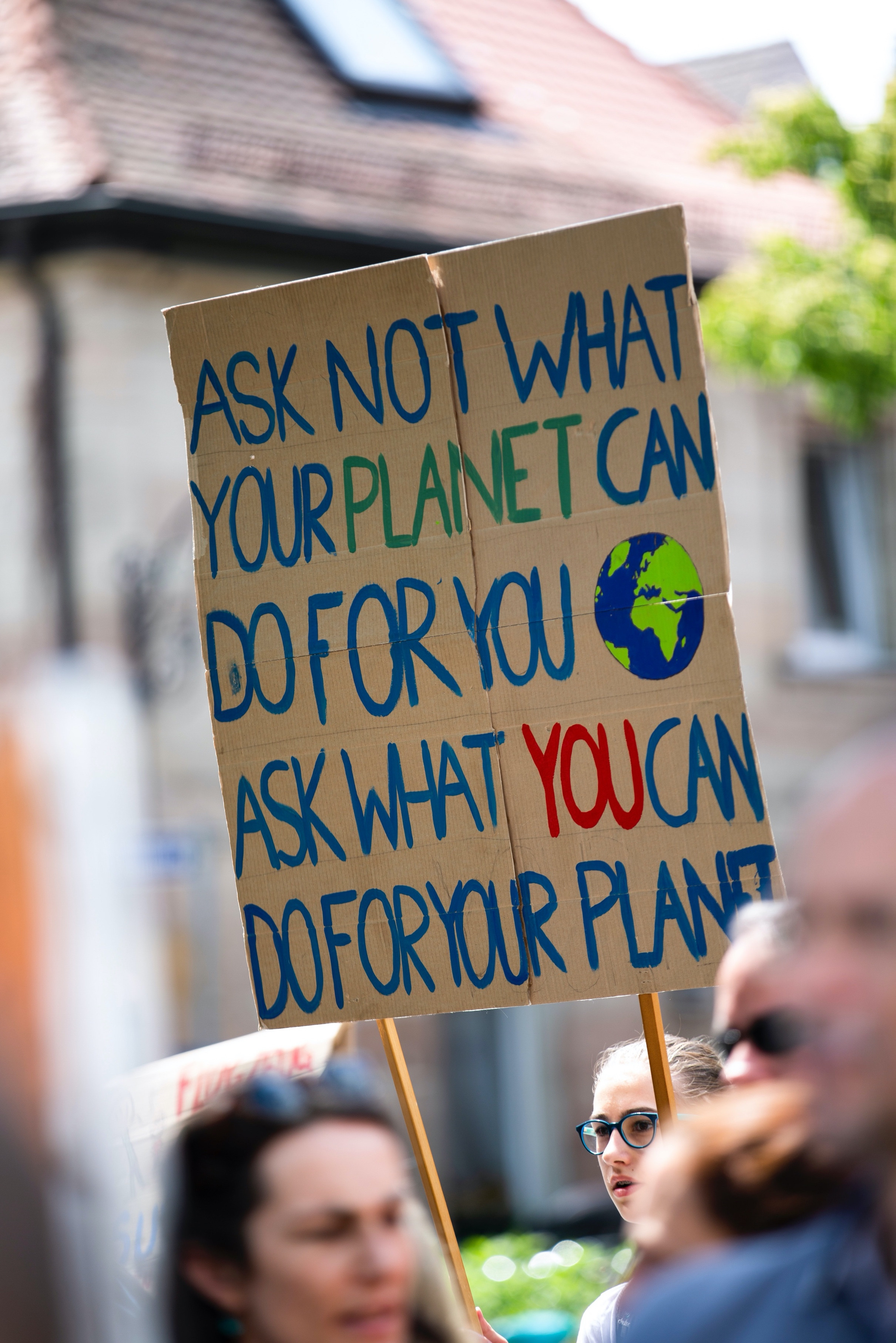 We hope this gives you a good overview of the benefits of a prefab home. We love that prefab allows us to consider environmental efficiency in all aspects of design and fabrication. This helps us – and you – sleep more comfortably at night.