Passive House (originally Passivhaus) is a German methodology and building standard that is internationally recognised, science-based and proven.
Centered around energy and health, this high-performance building standard is one of the most rigorous in the design and construction industry. A Passivhaus certification is a guarantee that the build is energy efficient, with exceptional comfort and air quality.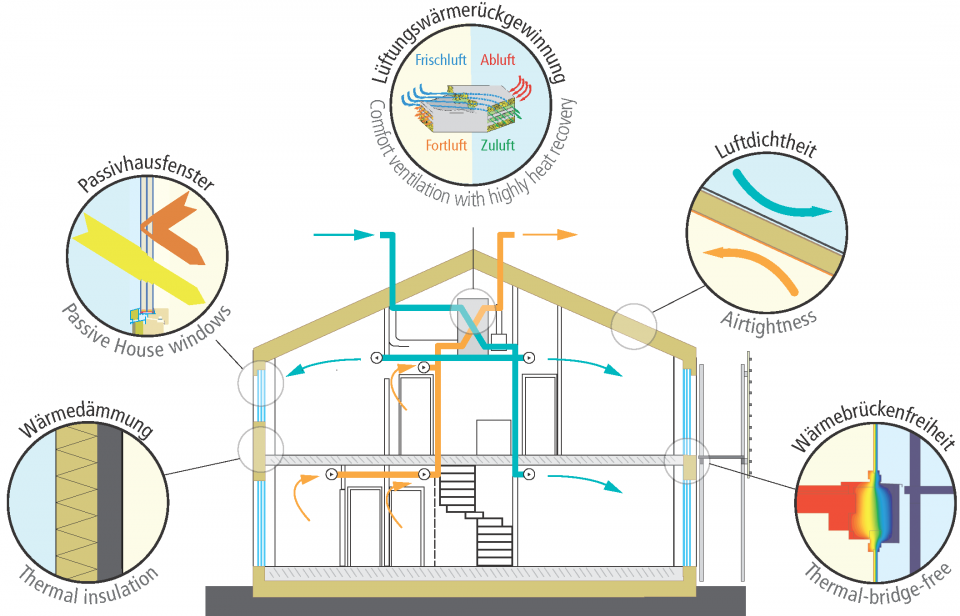 Passivhaus is named for the way the building envelope does the majority of the work to maintain comfortable temperatures. This simplistic yet sophisticated approach results in buildings that consume up to 90% less heating and cooling energy than conventional buildings. Criteria for certification include:
Minimum fresh air rates
Limits on energy consumption for heating and cooling
Limits for air leakage
Total energy use including appliances
Overall thermal comfort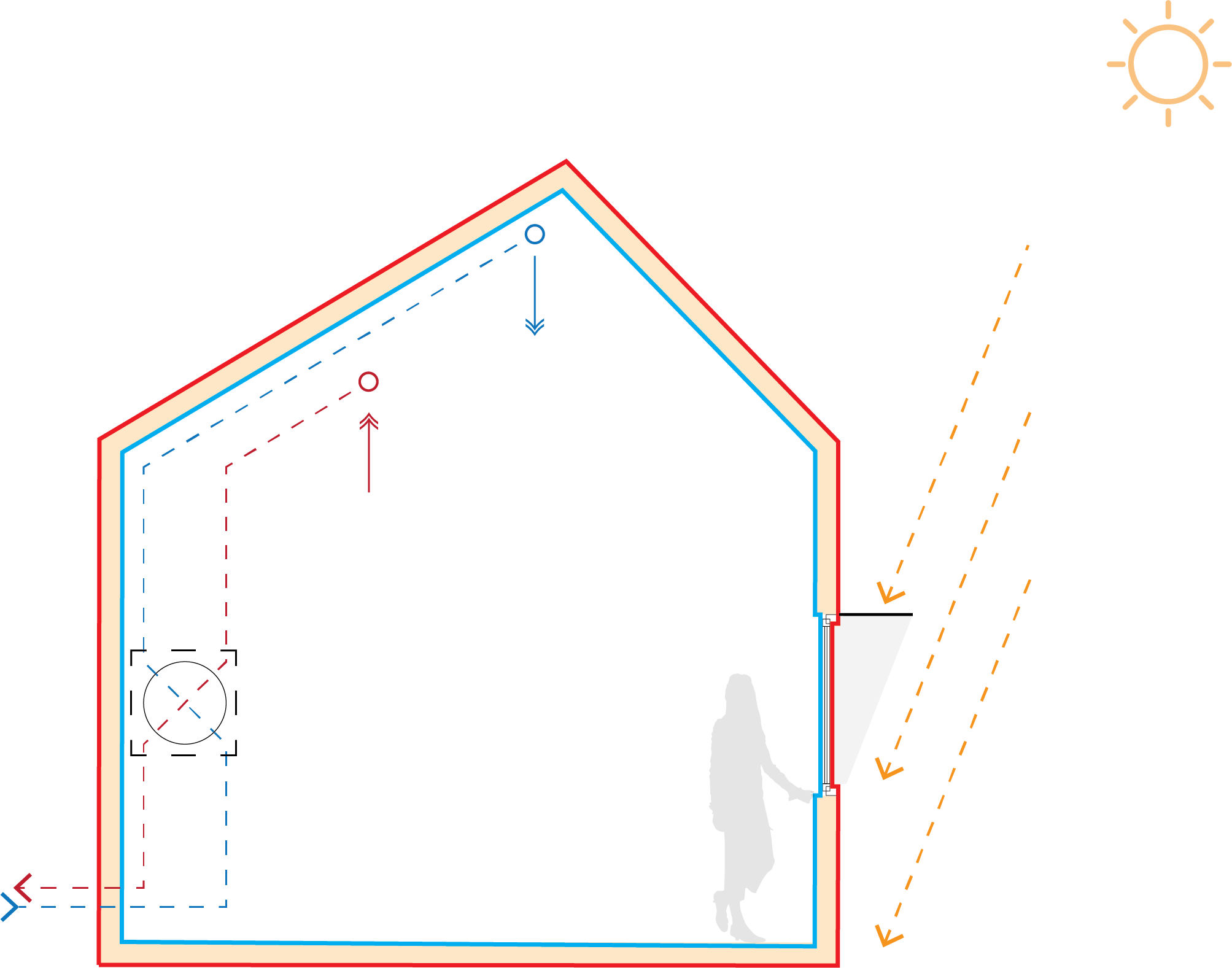 Why are we Passivhaus certified at Our Fabhaus?
We care about our ecological footprint and are committed to constructing healthy living environments. In a climate like Australia's, we believe that Passivhaus design standards and technology are particularly important. The stringent certification process paired with our architectural expertise, ensures that the actual outcome meets design performance. Homeowners can expect a design and build that utilises solar energy, is mould-free, has excellent air quality, and is super energy efficient.
We are committed to creating spaces that promote a sense of well-being, without the long timelines and headaches associated with the traditional process of building a home. By pairing our Passivhaus certification with our pre-fabricated designs, we are able to offer affordable, sustainable and timely builds that are harmonious with the natural environment.